John D. Barton
Showing the single result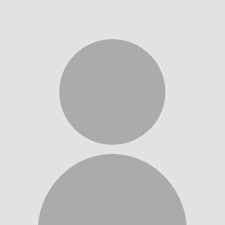 Professor John D. Barton is a visiting associate
professor of Religion at Pepperdine University. Also the Associate Director for
the Center for Faith and Learning at Pepperdine University, Prof. Barton holds
a Ph.D. in Philosophy from Makerere University in Kampala, Uganda, and a M.Div.
in Theology from the Harding Graduate School of Religion. His academic
interests include African and comparative philosophy, interfaith dialogue, and
reconciliation studies.
Email
Author's Books