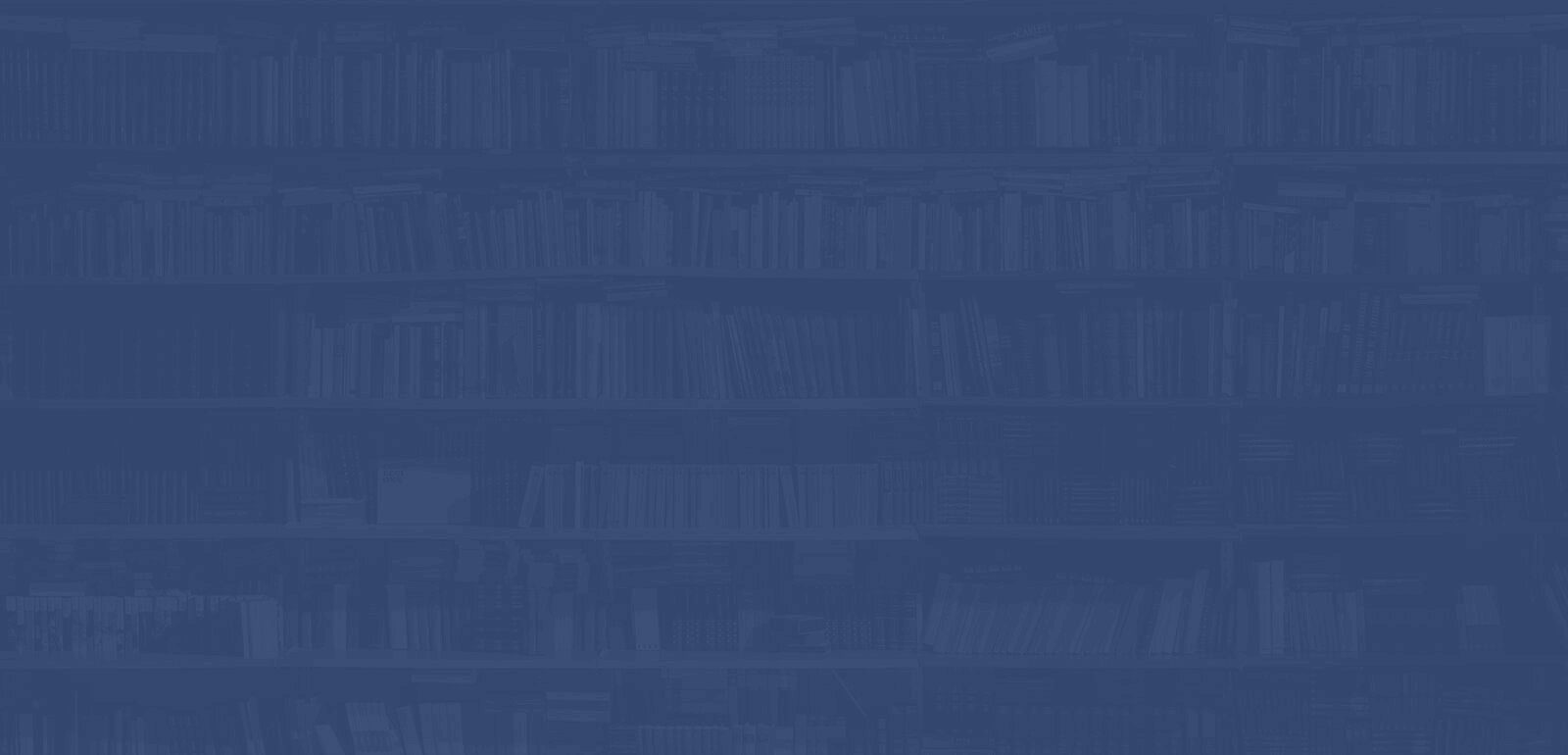 The Humanity of Muhammad:
A Christian View
What makes an American Catholic of Irish and Italian descent one of the leading global voices in admiration of Prophet Muhammad?
Details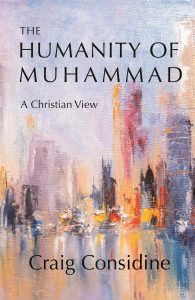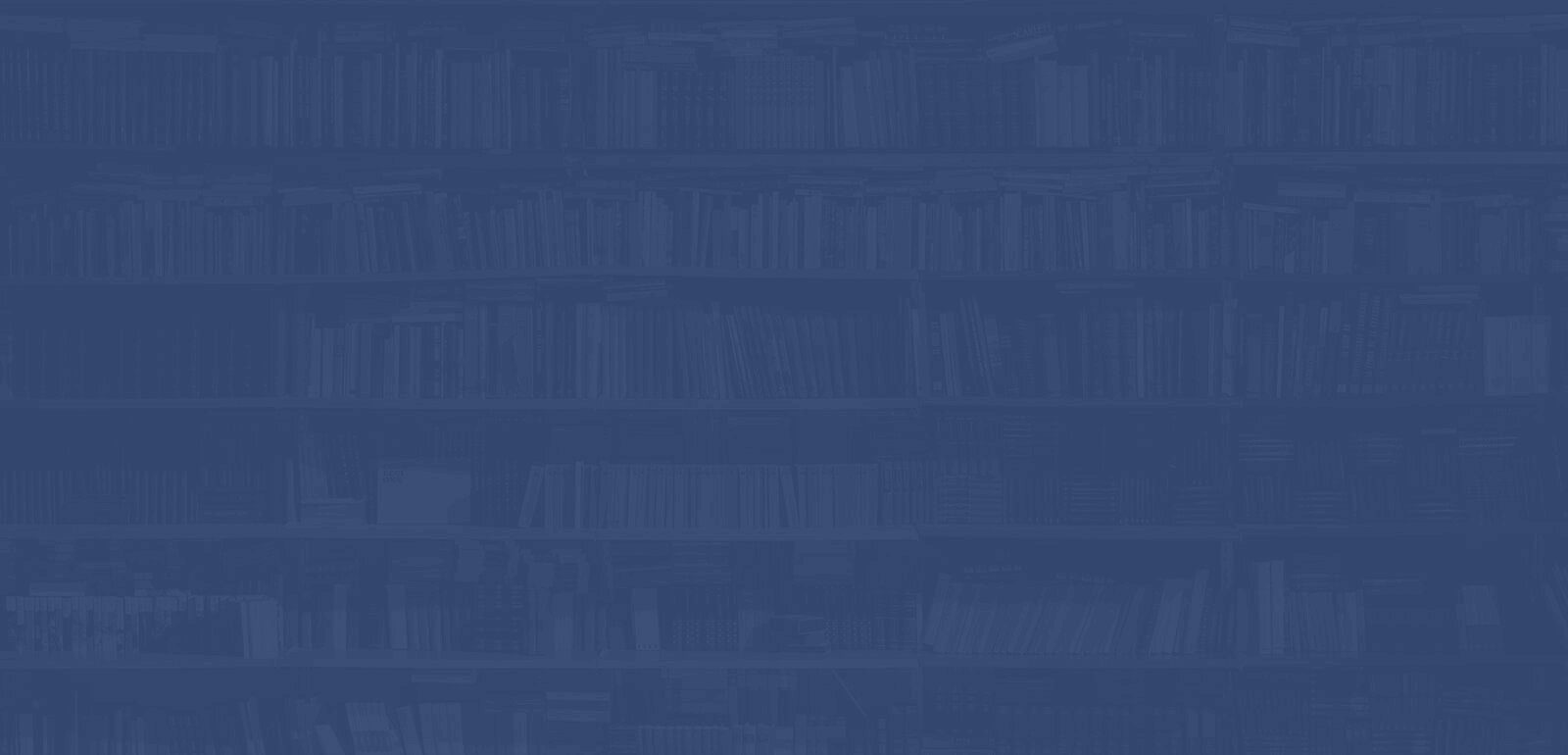 Sharing the same prison cell crammed with teachers, doctors, and mothers with babies, a Kurdish female journalist conveys the story of persecution under an authoritarian regime in present-day Turkey.
Details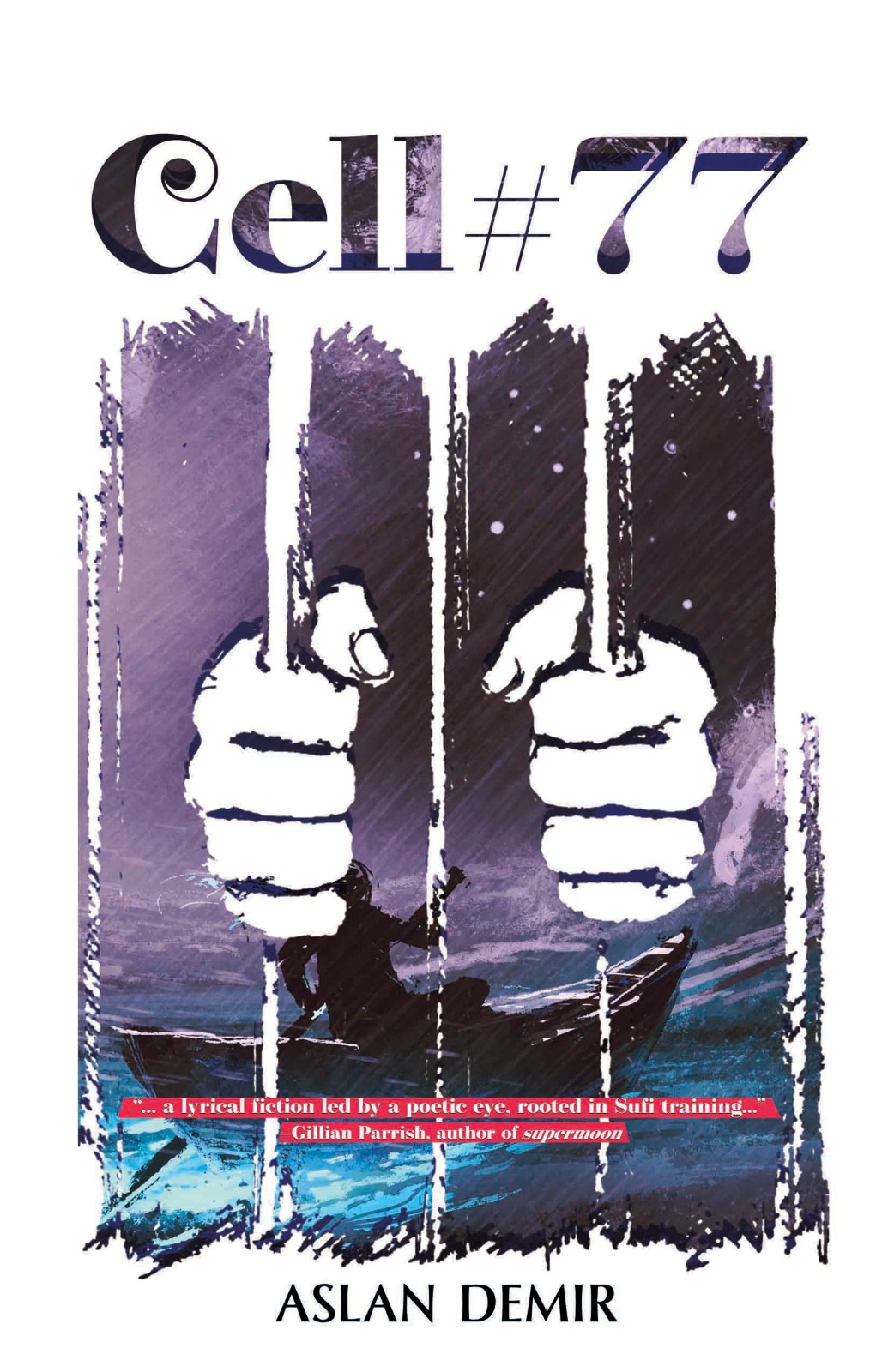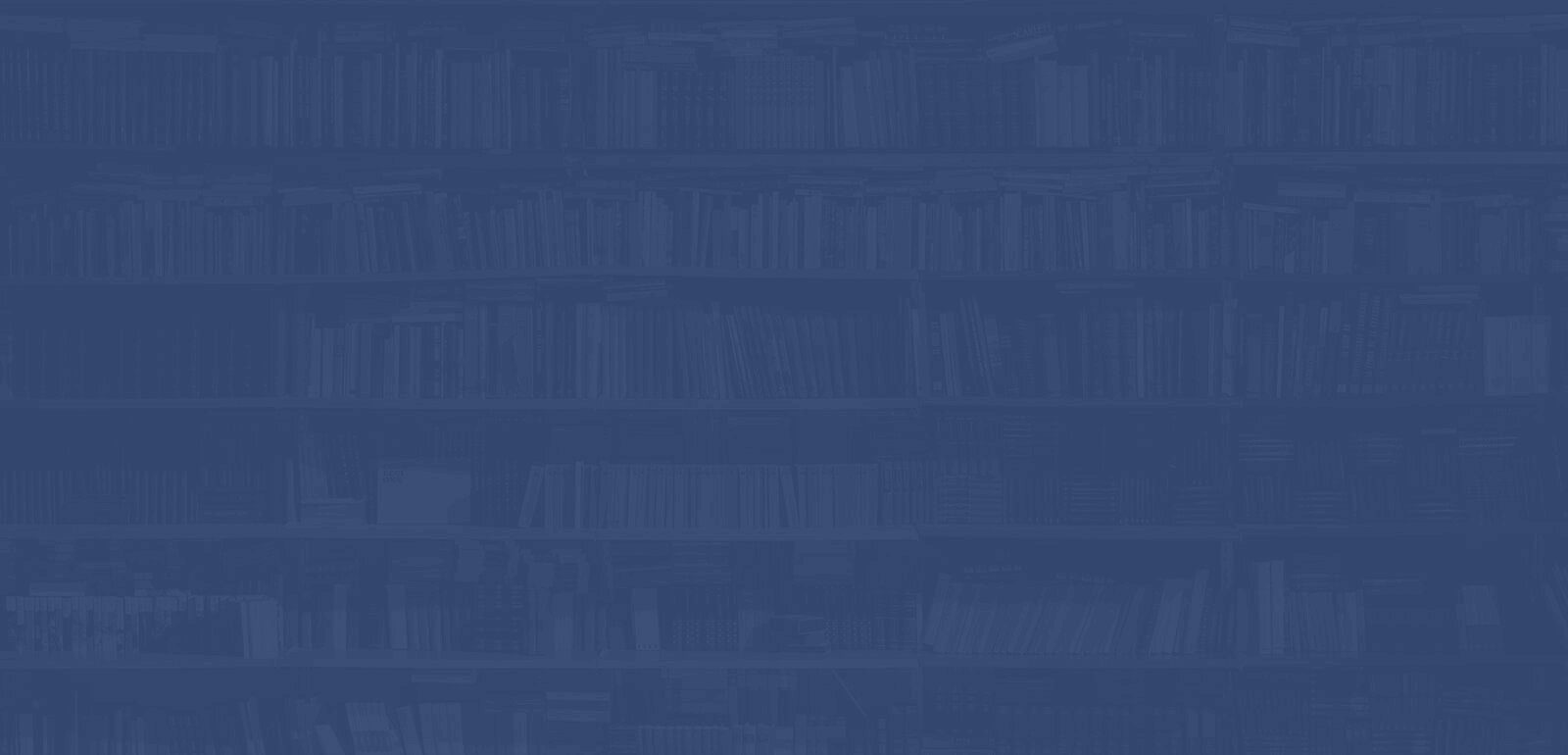 Fethullah Gulen: A Life of Hizmet
Author: Jon Pahl

Why a Muslim Scholar in Pennsylvania Matters to the World?
Details